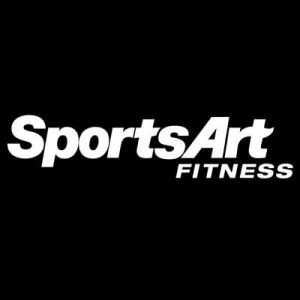 SportsArt is a fitness equipment company based in Tainan City, Taiwan with nearly 40 years of innovative design and manufacturing excellence. The company has an impressive lineup that includes award-winning treadmills, ellipticals, cycles and steppers, as well as home gyms and functional trainers.
SportsArt is one of the biggest single brand manufacturers in the world and is sold in more than 70 countries. It has an incredible 500,000 square-foot manufacturing space and has hundreds of patents worldwide for innovative technologies.
No products were found matching your selection.