At Home Fitness is place to go for specialty fitness equipment purchases, service in Gilbert, Arizona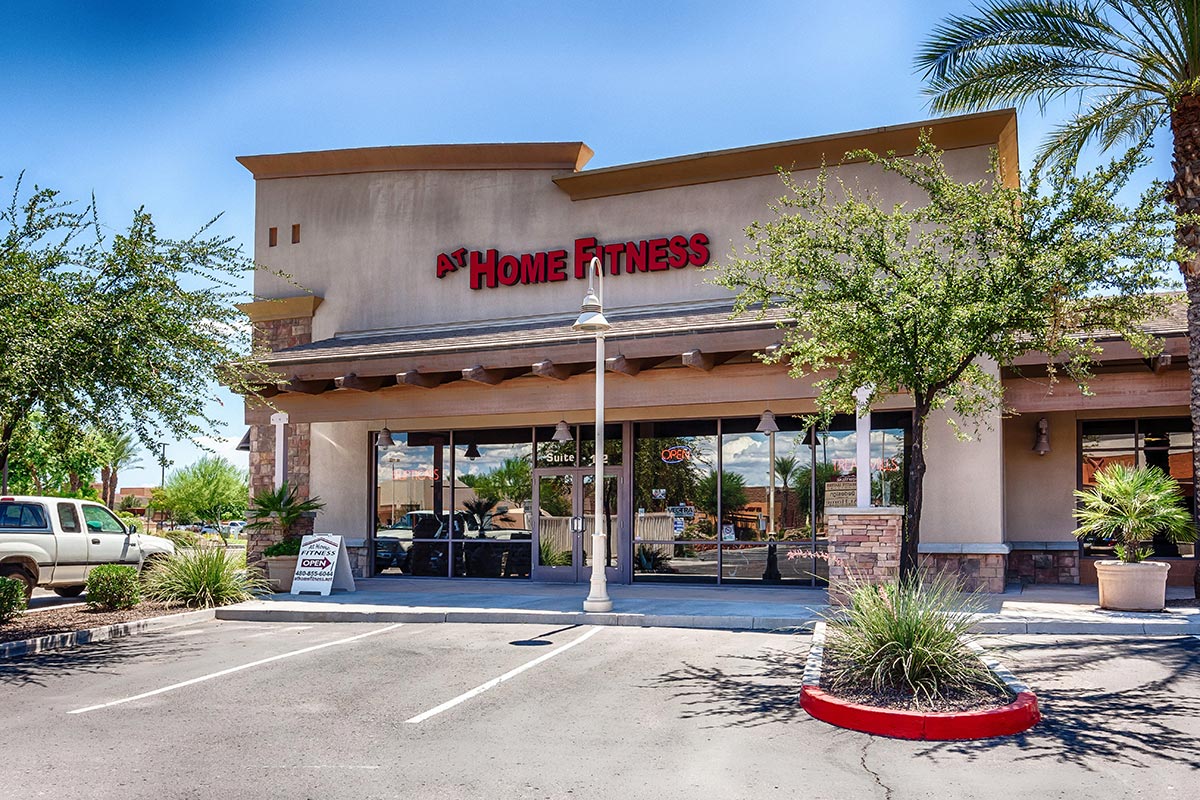 The Gilbert store is the place to go for running treadmills and other types of specialty fitness equipment in Mesa, Apache Junction, Gold Canyon, Queen Creek, Chandler and Gilbert, to name a few.
At Home Fitness Gilbert is located on S. Market St. caddy corner from the Costco and Starbucks. Call the Gilbert store at 480-855-6044.
If you are looking for specialty fitness equipment in Arizona, the At Home Fitness Gilbert store has great selections for people of all ages and backgrounds.
At Home Fitness Gilbert is the place to go in that area to buy the best exercise equipment and treadmills with the best reviews in Arizona. For the best fitness machines and other equipment in the East Valley or Phoenix, At Home Fitness Gilbert is one of the only specialty fitness stores of its kind to serve consumers. This store is also conveniently located near Mesa, Apache Junction, Gold Canyon, Queen Creek and Chandler.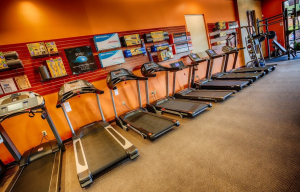 Everyone from longtime fitness enthusiasts to beginners can find exercise equipment to help reach their goals at At Home Fitness Gilbert. At Home Fitness prides itself on having sales associates who are highly trained in the industry. They can explain the benefits of choosing between a treadmill or elliptical machine, or what the differences are between an upright bike and a recumbent bike, or a home gym or functional trainer. At Home Fitness is the place to get your answers.
At Home Fitness Gilbert also has used equipment and offers the best service department in Arizona. At Home Fitness has equipment to fit your budget and great financing plans available. Treadmills, vibration machines, ellipticals and many more types of fitness equipment can also be found on the website at www.athomefitness.com.
Here's a list of the AHF specialty fitness equipment stores in Arizona:
* Ahwatukee, 14647 So. 50th St.;
* Desert Ridge Marketplace, 21001 N. Tatum Blvd, Phoenix, 85050;
* Gilbert, 2810 S. Market St. and;
* Scottsdale, 6969 E. Shea Blvd.
So if you are looking to buy exercise equipment in Arizona let the experts at At home Fitness show you what's available and best for you.
At Home Fitness consultant Aaron Dorksen's blog deals with a variety of fitness topics, ranging from workout tips, motivational ideas and feature stories on how exercise impacts people's lives. E-mail him with comments, questions or ideas for future blogs at aaron@athomefitness.com